And we want you to know it:
To use ingredients carefully chosen for their incomparable quality.
To never use already prepared foods, preservatives, or any additives.
Why should we?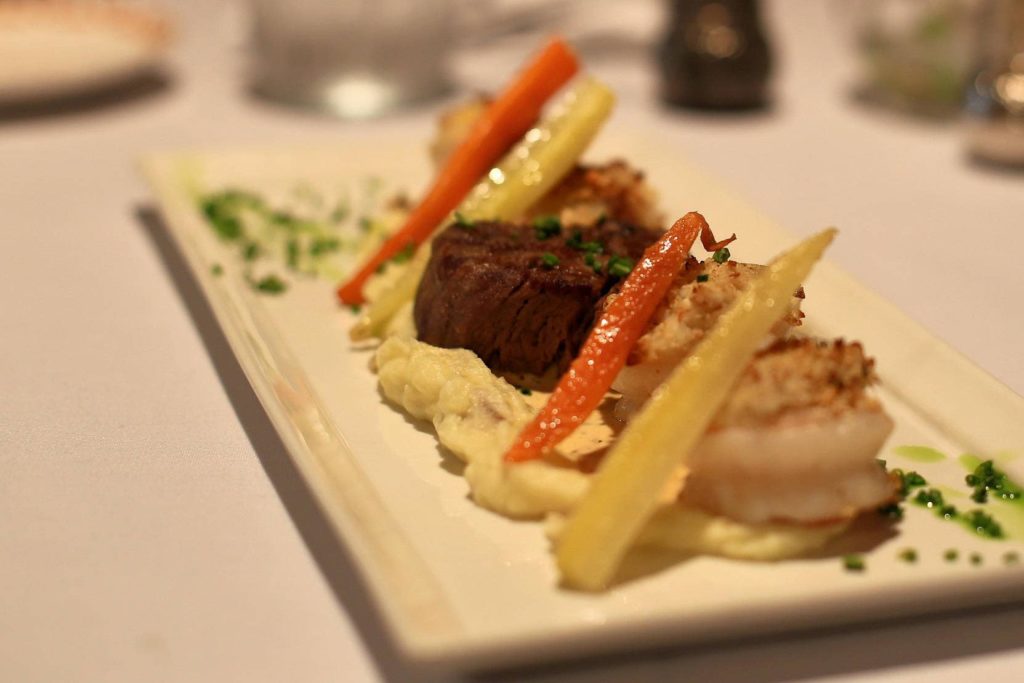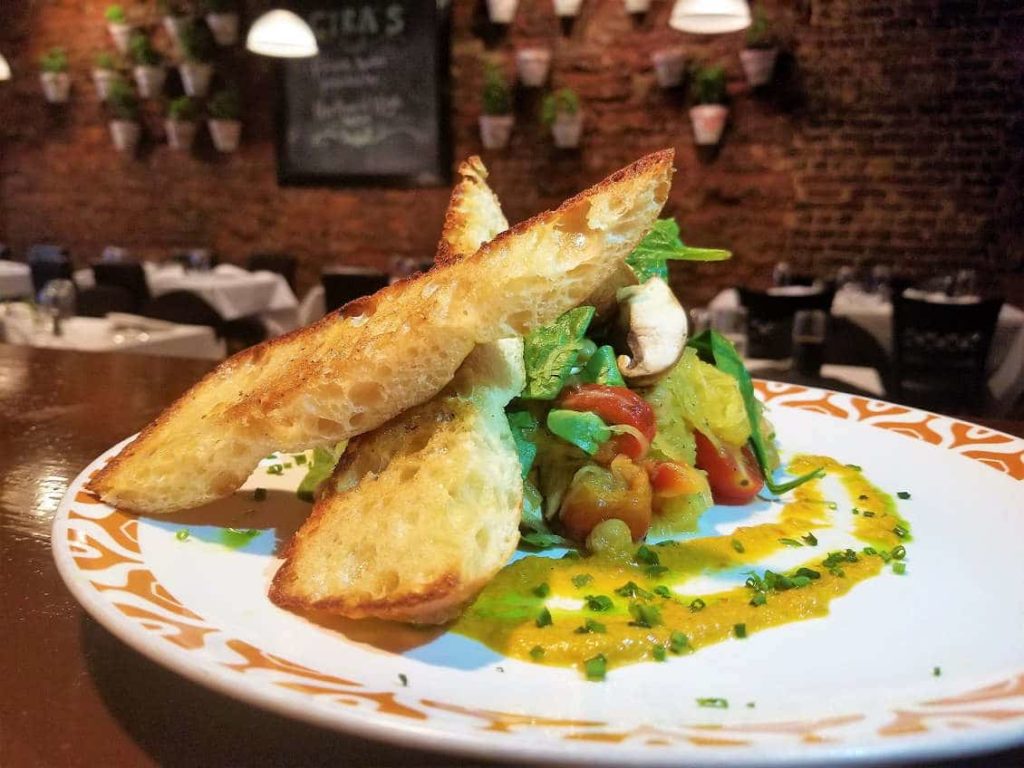 Free range chicken;

Organic cage free eggs;

Pure cheeses;

Fresh whipped pure butter

Real Vanilla beans directly from Madagascar;

Steaks from 1855 Beef;

Pure pink Himalayan salt;

Filtered water for ice, beverages, and cookings 
Antibiotics or growth hormones, in any meats;

Preservatives;

Emulsifiers;

Euro butter or margarine;

Hydrogenated oils;

Already prepared soups, salads, entrees, and desserts.
Last night I had salmon gravlax cured in sunflower whiskey. This was followed by veal marsala with yukon gold gnocchi. I hate prepacked gnocchi. This was fresh and would melt in your mouth. I cannot believe a restaurant this good is located in Dalton.