"The restaurant is named after our daughter, whose name means "The Sun". Cyra is the sunshine of our lives and we thought it would be the perfect name for the dawn of a new day for us." - T.J.
    In November 2016, TJ Kaikobad and his wife Danielle decided to open a restaurant with a totally different print than from their previously owned restaurants. "It's difficult to challenge the current trend of corporate restaurants serving already prepared food, but we thought we could give our guests something more than that," says TJ.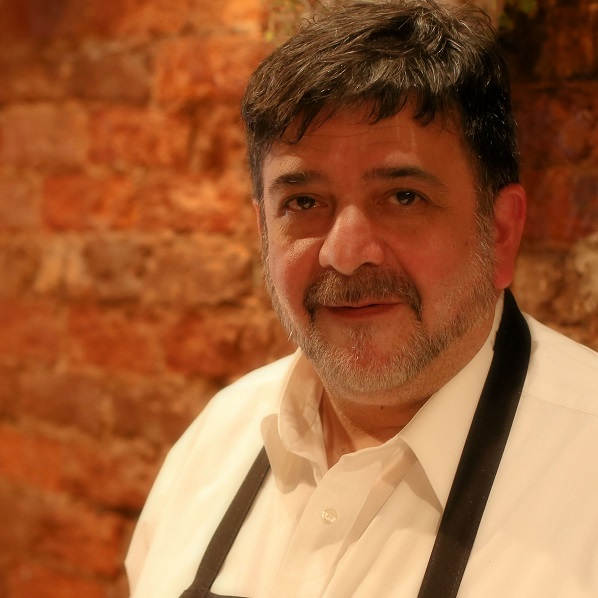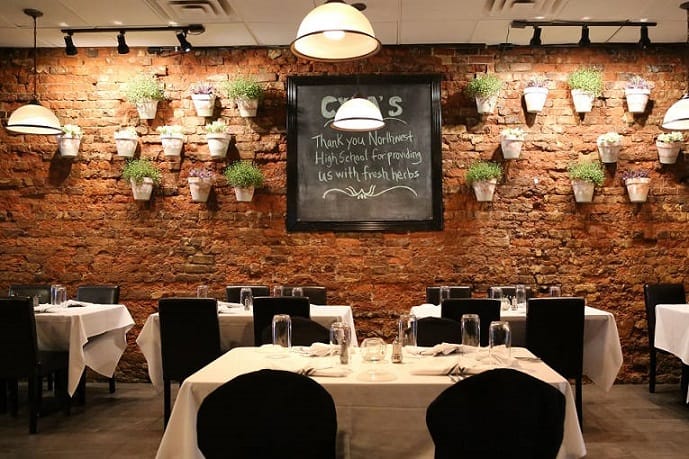 the love for the community
    Business is business, but through Cyra's this couple thought they could also leave a positive footprint in their community.

    For example, TJ decided it was right to support the Agricultural program at Northwest Whitfield High School buying from them natural herbs & vegetables. "A win-win choice that allows our guests to experience fares prepared with fresh herbs while helping a school program and its students continuing their genuine passion."